Professional Malpractice Attorney in Omaha, Nebraska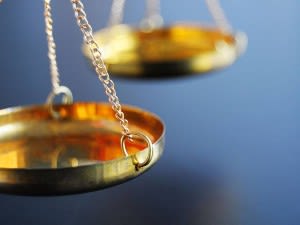 When in the care of medical professionals, it's easy to assume that we're safe. Sadly, there are times where corners are cut, decisions are made without explanation, and mistakes are made. When mistakes happen, it's your right to receive compensation for medical expenses, the emotional damage inflicted upon you and your family, and the lost wages that result from medical malpractice.
With more than 40 years of experience handling cases involving medical negligence, the Law Offices of Richard J. Schicker can represent you to ensure you get the compensation you deserve from those at fault.
Our Experience Is on Your Side
Since 1974, the Law Offices of Richard J. Schicker has been fighting on behalf of individuals and families who have been the victims of medical negligence in Omaha. We have the experience of fighting for individuals who may otherwise be taken advantage of if they were to fight alone.
Advantages of Hiring a Medical Negligence Attorney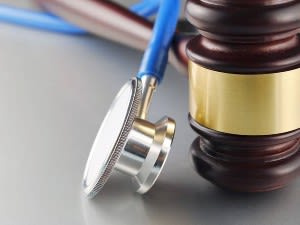 If you've suffered a personal injury due to medical negligence, you shouldn't have to go up against medical companies on your own. Medical negligence suits can be confusing, and medical companies have strong protections in place that can keep you from receiving the full amount due to you.
By hiring the Law Offices of Richard J. Schicker as your medical negligence attorney, we can help you determine the steps needed to fight for compensation. We'll help you get back on your feet and get you back to living your life.
Need a Medical Negligence Attorney?
Get in touch with the Law Offices of Richard J. Schicker today for a free, no-obligation consultation. We're here to answer your questions and start fighting for the compensation you deserve.